Job Details
Partners in Torah provides men and women who have an interest in Jewish study with their own personal Torah trainer.
With your personal Torah trainer, your mind will enjoy an incredible workout. In just one hour a week, you can learn to read Hebrew, analyze Biblical texts or take a dip in the vast and brilliant ocean of the Talmud.
It's strictly one on one. The results are guaranteed. And it doesn't cost you a cent.
Partners in Torah. Nothing is more effective for getting your mind into peak condition.
partnersintorah.org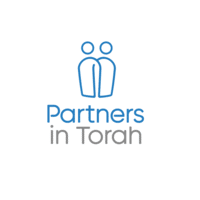 Comments
comments
| | |
| --- | --- |
| Quantity: | 5,026 |
| Pricing: | |
| Minimum: | 5,000 |
| Source: | Direct Mail |
| Updated: | Quarterly |
| Selections | |