Job Details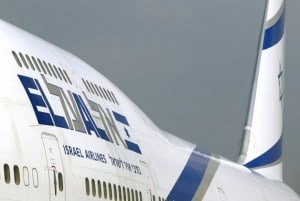 This is a new email list of high net worth, Orthodox, US-based individuals who travel to Israel often.
They rent high-end apartments in Jerusalem and the surrounding area, buy kosher food and have the income to purchase luxury items.
These are Orthodox individuals who place importance on Kashrut, Torah learning, and Torah values.
Age range is 30-70
Comments
comments
| | |
| --- | --- |
| Quantity: | 5,054 |
| Pricing: | $550/F |
| Minimum: | 5,054 |
| Source: | Opt-In Email |
| Updated: | Monthly |
| Selections | |