Job Details
 Audience Extension allows you to reach out to highly targeted potential donors that match the demographics of you current donors.
In Audience Extension, web publishers embed code that  allows them to identify visitors to their sites. This code allows Negev Direct to target the site's visitors when they visit premium sites across the internet.
Through Audience Extension, publishers can track their website visitors and show your ads to that audience on various sites as they continue browsing.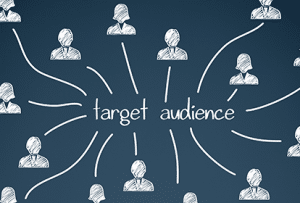 For example, if your target audience is readers, you can reach out to them on many of the other sites they visit online such as CNN, The New York Times and other websites.
This gives you the ability to reach literally millions of TOI readers by using ad impressions to TOI readers instead of just targeting the much smaller base of TOI email subscribers.
Ad sizes: 970X250, 300X600, 300X250, 970X90, 160X600 & 320X50
Comments
comments
Quantity:
10,947,924
Pricing:
$5/M
$1.50/M
$550/F

Minimum:
$1000
Source:
Internet
Updated:
Daily
Delivery Options
Selections