Job Details
WebYeshiva – The first fully interactive, online Yeshiva and Midrasha.
Launched in November 2007, WebYeshiva is the first fully-interactive Torah study program on the web.
It uses the latest video-conferencing technology to offer real-time, interactive classes taught by outstanding Rabbis and teachers. With an around-the-clock schedule of classes on a variety of different subjects and levels, anyone with access to the internet can enter the world of online Torah learning.
WebYeshiva was initiated by Rabbi Chaim Brovender, a veteran Rosh Yeshiva with many years of teaching experience, who recognized that not everyone has the luxury of spending time in a "real" Beit Midrash or Yeshiva so easily.
webyeshiva.org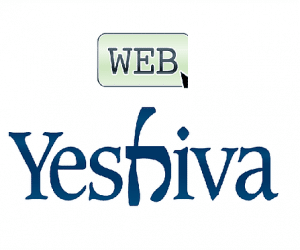 Comments
comments
| | |
| --- | --- |
| Quantity: | 25,000 |
| Pricing: | Inquire |
| Minimum: | 15,000 |
| Source: | Opt-In Email |
| Updated: | Daily |
| Selections | |